Waukesha South High School
Class of 1965
WELCOME! This website is exclusively for the WAUKESHA BLACKSHIRTS CLASS OF 1965 for its 50TH REUNION! You will be able to view all the relevant information here regarding planned events and people to contact for this GREAT event! Details are listed at the left in our menu, and registration information is on the page "Online Registration".
Please spread the word and let your classmates know about our website!! (www.blackshirts1965.com) And if anyone is not comfortable using a computer for their information or registration, simply have them contact one of our reunion committee classmates. See the "Contact and Kudos" page.
(NOTE: Our website is best viewed on a computer. You may have to resize your screen. If you're using a tablet or other device, you will still get most of the information but some of the graphics, etc., may be a bit off center.)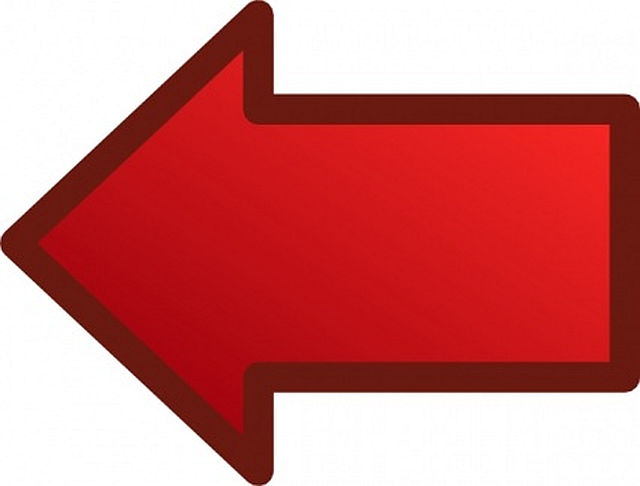 Navigation for this site is easy. Just click on the page index of your choice on your left.
Home Page Music on/off here.
Bill Mielke, Rob Thomas, Sandy Leach Widmann, Jill Smart, Donna Kuhtz, Mary Wilke Kloth, Sharon Rossman Krueger, Joan Assmann Price, Mary Horn Packard, Pat Ferguson Kruck, Linda Sahs Marzocco , Mary Scarce Ankomeus, Dennis Kruck, Patti Schwarting Accardo, Cathy Melster Bellovary














Wanted
Class Webmaster
No programming required. Coaching is available
Contact Cathy Melster Bellovary (See Contacts & Kudos page.)