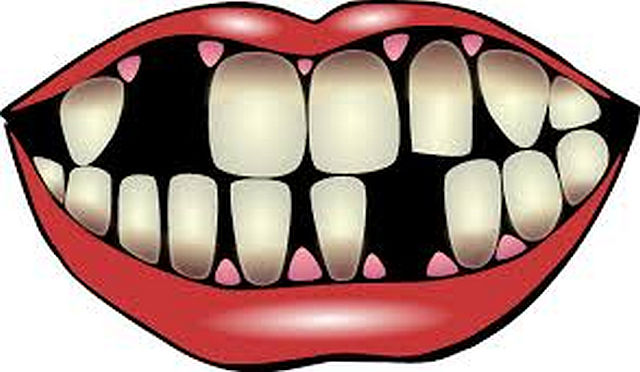 MISSING CLASSMATES!!
​Your committee needs your help. We have a large list of classmates who we would like to contact.
Please scroll down this page to view the rather extensive list of missing friends.
If you know where they are, please fill out the form below and after you hit "submit", it will automatically be forwarded to Pat Ferguson Kruck, who is leading this project. Thanks!!
As of July, 2015
Patricia Belman Weigel

Sharon Calles Christianson
Richard Found (have a partial address)
David E. Grove (lives in Waukesha)
Pamela McBride

Philomena Stanley Sindicic
Nicki Trenhaile Rieckhoff
Paul Valentine

Dennis Yanko

To report a missing classmate........